Welcome to our regional forums! Whether you're here for diplomatic, visitation, or for citizenship purposes, linking your Discord to our forum is an important step in the process of registering and obtaining roles. Here's a step-by-step guide on how to link your Discord account to our forum:
Register an account with Discord:
Click on the "Register" button and follow the prompts.
Once the Register screen pops up, click on the Discord button.
Click "Authorize" on the next screen.
After that, it will redirect you back to the forum where you register normally.
Associate your Discord account with our forum (for EXISTING users only):
Go to the forum page and login (if you aren't already).
Click on your account name and go to "Connected Accounts."
Associate your account to Discord by following the prompts.
Once you've authorized the association with Discord, you'll be redirected back to the forum to enter your password and finish up the process.
If successful, you'll see your account associated and a way to unassociate it.
That's it! By following these steps, you'll be able to easily link your Discord account to our forum and access all of the benefits that come with it.
Images are attached to this post that will be redone soon.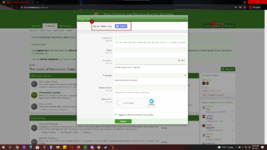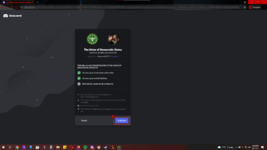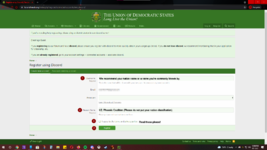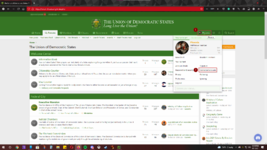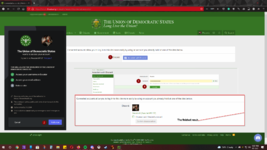 Last edited: